OFFICE HOURS: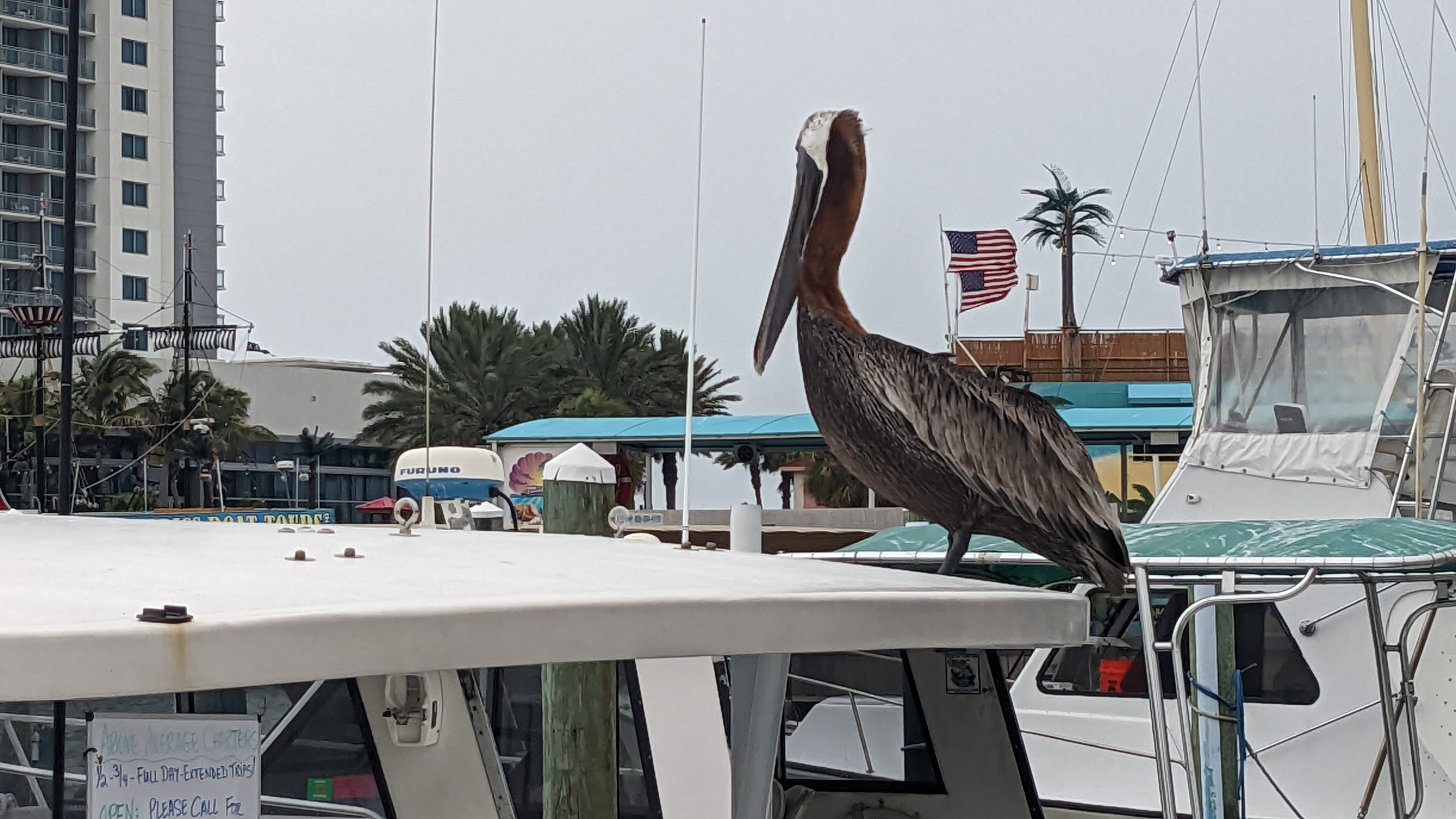 May 30 Tuesday: 7 AM to 1 PM.
June 1 Thursday: 10 AM to 7 PM.
June 3 Saturday: 7 AM to 12 noon.
June 6 Tuesday: 7 AM to 1 PM.
June 8 Thursday: 10 AM to 7 PM.
June 10 Saturday: 7 AM to 12 noon.
June 13 Tuesday: 7 AM to 1 PM.
June 15 Thursday: 10 AM to 7 PM.
June 17 Saturday: 7 AM to 12 noon.
Our office follows guidance from the CDC and Illinois Dept of Public Health regarding COVID -19 (Corona Virus Disease) mitigation measures. Please refer to the link below for current guidelines.
We have moved from Joliet, our current address is 315 Vertin Blvd, Shorewood, IL 60404. We are south of Target and Home Goods off Rte 59, just north of Black Rd. Our phone number remains the same, 815-729-9999.
A Personalized Weight Loss Program tailored to each individual, supervised by the physician at each monthly visit. No initial visit fees/ enrollment fees or long term contracts! A "Pay as you go" program which uses only FDA approved proven prescription weight loss medicines. Please note that depending on one's height, body weight, age, medical history and medications being prescribed concurrently for other conditions, an individual may not qualify for our program after considering the benefits/risks of weight loss medications in that particular context.
"First, do no harm" -Hippocrates in
"Of The Epidemics"
written 400 BCE.
We do not provide weight loss services to those under 21 or over 65 years of age. Comprehensive diet and exercise plans also provided. We follow the guidelines published by the National Institutes of Health. These guidelines can be found at
www.nhlbi.nih.gov/health/educational/lose_wt/BMI/bmi_dis
A BMI of 25 or higher is considered overweight and 30 or higher obesity per guidelines. If your BMI is lower than 25, you will be not eligible for prescription appetite suppressants.
A state issued photo identification is required at each visit to the office.
We participate in the State of Illinois Prescription Monitoring Program designed to curb opiate abuse. If you are currently taking any form of opiate medications, you do not qualify for prescription weight loss medications.